Environmental Remediation
Environmental Remediation
As a supplier of industrial-grade packaging, Bagwell understands the importance of minimizing the negative environmental impact of industrial production. We have a long history of providing safe, strong and versatile UN-rated (Hazmat) bulk bags to contain and transport contaminated soils and environmentally hazardous substances. No matter the size and complexity of your remediation project, you can trust a Bagwell bag to get the job done safely.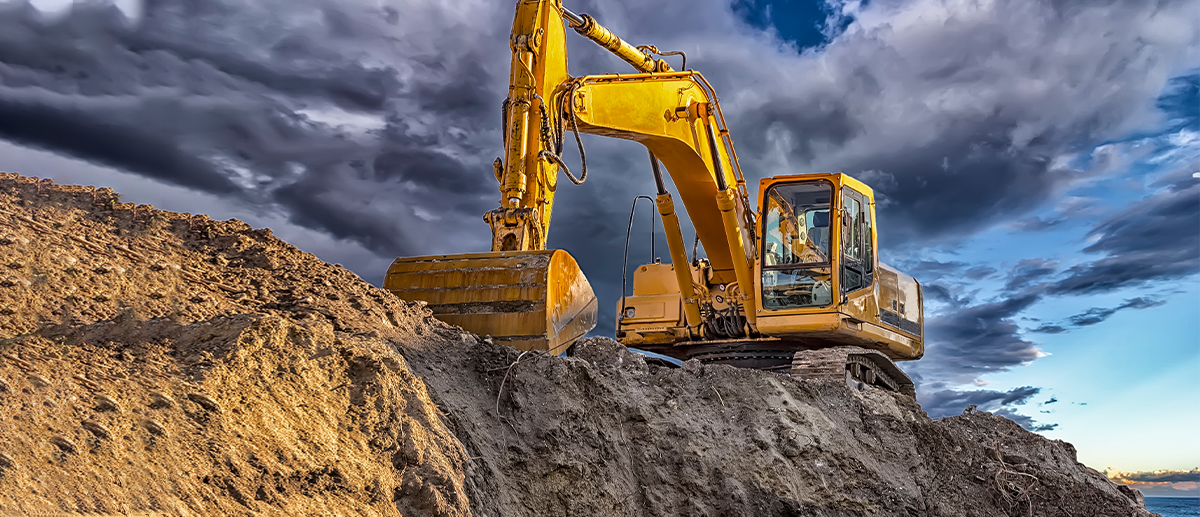 Common Products for Environmental Remediation
Don't See the Right Bag for You?