Environmental Remediation
Environmental Remediation
As a supplier of industrial-grade packaging, Bagwell understands the importance of minimizing the negative environmental impact of industrial production. We have a long history of providing safe, strong and versatile UN-rated (Hazmat) bulk bags to contain and transport contaminated soils and environmentally hazardous substances. No matter the size and complexity of your remediation project, you can trust a Bagwell bag to get the job done safely.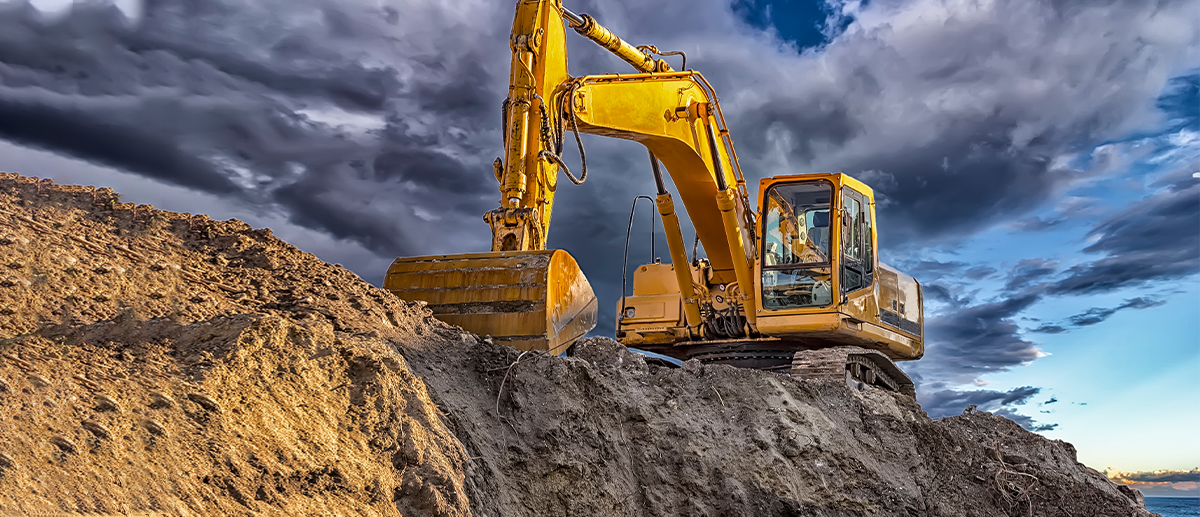 Common Products for Environmental Remediation
Don't See the Right Bag for You?
Every operation is different. We often work with our customers to design fully customized packaging solutions tailored to meet their unique bagging needs. Contact us today to find the right fit!