Bagwell has been the go-to bag supplier for mines in Western Canada for the better part of two decades. Our bulk bags provide mines with an effective and efficient way to package and transport large and heavy volumes. Whether it's precious metals, common minerals, or the by-products of production, miners trust Bagwell bags to move their goods across some of Canada's roughest terrain.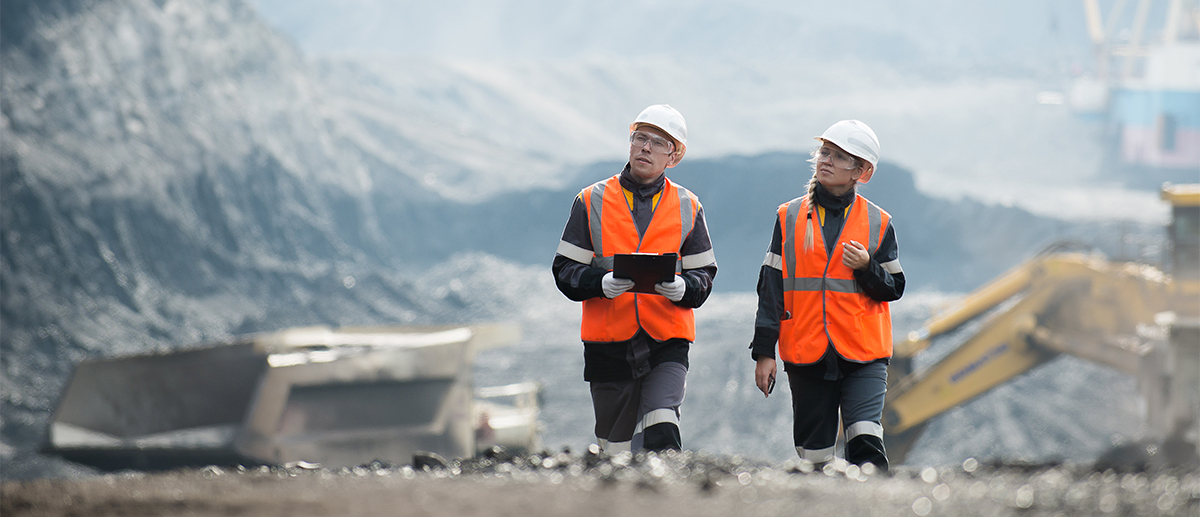 Common Products for Mining
Don't See the Right Bag for You?
Every operation is different. We often work with our customers to design fully customized packaging solutions tailored to meet their unique bagging needs. Contact us today to find the right fit!