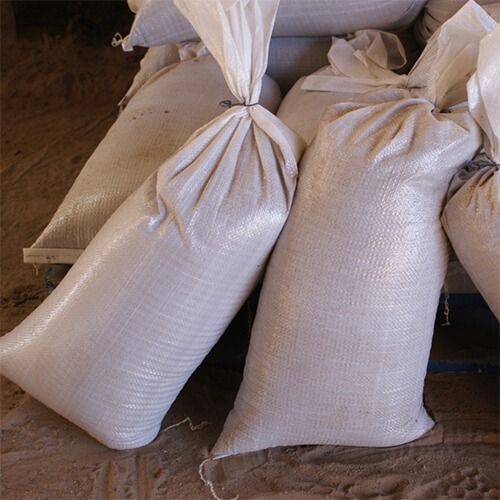 Our denier woven Sandbags can hold up to 30 kg and are a great solution for packaging sand and gravel.
Paper poly bags have the same look and feel of traditional paper bags but are reinforced with polypropylene fabric for added durability.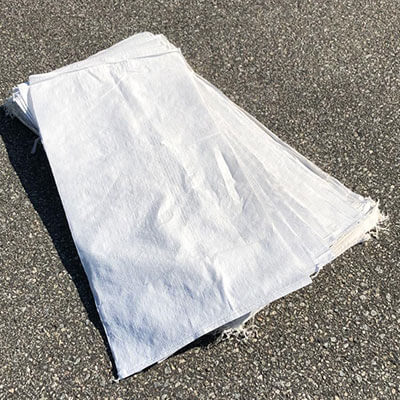 Polywoven Bags are made up of thin strips of polypropylene that are tightly woven together to create an industrial-grade fabric that is resistant to tears and punctures.